Back to top
WCS Workshop w/ Lynne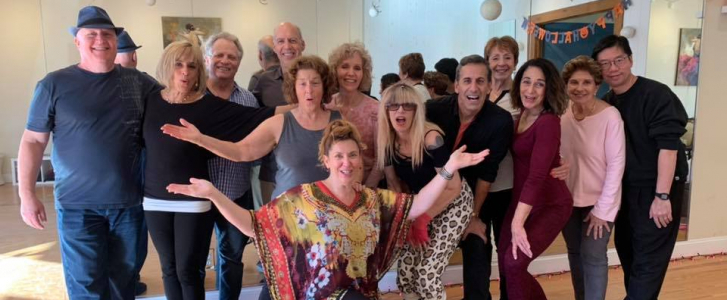 LYNNE GAMBONE is
Long Island's WCS Innovator & Specialist; teaching a
3-Hour WCS Workshop - Advanced Beginner & Intermediate
Saturday March 28th 1-4pm @ Lisa Sparkles Studio in Syosset
1-2pm: Moving and Grooving, working with Hula Hoops & Ping Pong Balls???
2-2:15pm Practice
2:15-3:45 Work that groove, take what you learned and apply it!
THIS IS back by POPULAR DEMAND, so REGISTER EARLY - we are LIMITING THE REGISTRATION so make sure you are part of the FUN!
Come find your WESTIE GROOVE with LYNNE & LISA!!!
Time: 1-4pm
Price: $45 with advanced registration, $55 the day of the event.
New Student Introductory Offer!
Our New Student Special makes it easy to see if Lisa Sparkles Ballroom & Latin Dance Studio is the right studio for you.