Back to top
Trim-a-Tree Dance Party!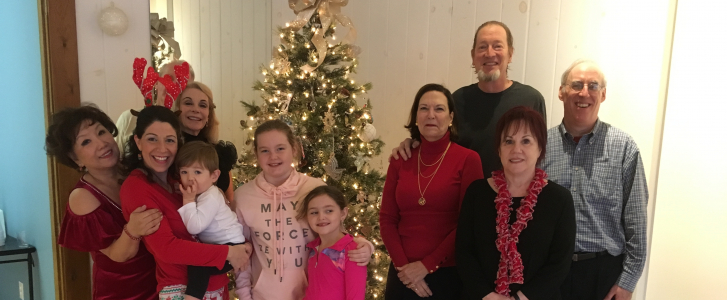 It's our annual Trim-a-Tree Dance Party! We are celebrating a little early this year as this will be our last party of 2018. Our very own Lisa Sparkles will be having her baby the very next day, so come on down, help us deck the halls to kick off the start of the holiday season and wish Lisa lots of luck and a speedy recovery! Tons of holiday music and a great mix of Ballroom, Latin, Hustle & Swing music will be played throughout the afternoon. Your admission includes a FREE 30 minute dance lesson, wine, water, coffee, bagels, snacks and desserts. Bring an ornament for our tree and enjoy a wonderful afternoon of dancing. Fabulous instructors are always on hand to help answer any questions you might have and for your dancing pleasure. See you on the dance floor!
Time: 2pm-5pm
Price: $15 in advance, $20 at the door.
**please note there is a 50 cent charge per ticket for all online purchases. Thank you in advance for your understanding**
the pre pay link is no longer available for this event. Admission can be paid at the door. Thank you
New Student Introductory Offer!
Our New Student Special makes it easy to see if Lisa Sparkles Ballroom & Latin Dance Studio is the right studio for you.