Back to top
West Coast Swing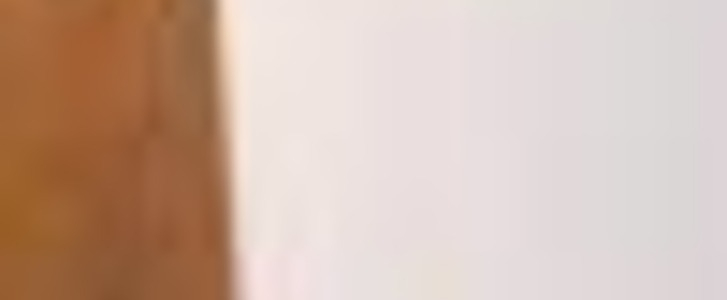 Our all new summer series of West Coast Swing begins in June! You can drop into this class and pay as you go or sign up for 4 consecutive sessions and receive a discounted rate. During this class we will be focusing on strong connection between the leader and follower, and musicality. Learning to use the music to help enhance your dancing is a big part of the West Coast Swing. We will learn some great new patterns and have a ton of fun!
Price: $20 drop in rate, $70 for a 4 week cycle
Time: 8pm
New Student Introductory Offer!
Our New Student Special makes it easy to see if Lisa Sparkles Ballroom & Latin Dance Studio is the right studio for you.