Back to top
West Coast Swing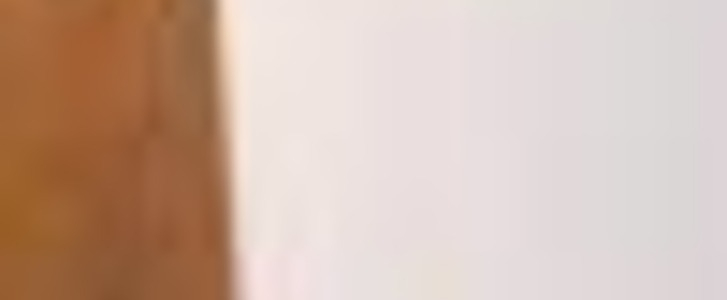 Swing into March with our all NEW West Coast Swing group class. This dance is one of the most versatile social dances. You can dance it to many styles of music including blues, pop, and country. This is an intermediate/advanced level class and you need to have strong working knowledge of this dance or any other style of swing dances. We will be focusing on strong connection, turning, footwork and solid technique.
Price: $70pp for all 4 weeks of class.
New Student Introductory Offer!
Our New Student Special makes it easy to see if Lisa Sparkles Ballroom & Latin Dance Studio is the right studio for you.