Back to top
Tybaldt Ulrich WCS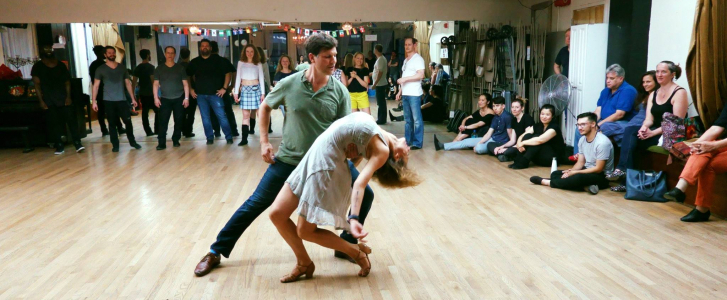 Wow! Another week, another amazing West Coast Swing superstar. Tybladt Ulrich contiues the fun on week 2 of our Star Studded October. Big thank you to Lynne for hosting these amazing classes. Tybaldt will be taking you on a wonderful journey through this super fun dance.
Here is what to look forward to this month
10/5- Robert Royston
10/12- Tybaldt Ulrich
10/19- Robert Royston
10/26- John Lindo
Take a class with your favorite pro for $25 or sign up for the month for only $75, an incredible savings.
All classes are online and will be using the zoom platform.
Call or text 516-241-3179 to register. Payment can be made through Venmo @lisasparklesdance or by credit card directly through the website with a convenience fee. We look forward to dancing with you.
Price: $25pp per class, $75pp for all 4 weeks of class
Information on how to join the class will be sent by Lynne.
We look forward to seeing you on the virtual dance floor!!
New Student Introductory Offer!
Our New Student Special makes it easy to see if Lisa Sparkles Ballroom & Latin Dance Studio is the right studio for you.