Back to top
Tango with John Mazzei!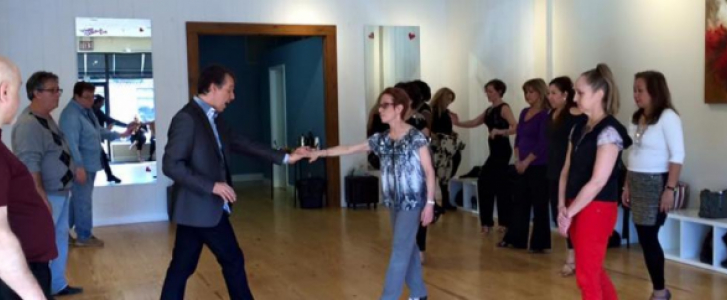 Join our very special instructor John Mazzei for this special 1 hour Tango class! For those of you who took his group over the winter, this is a great time to come back and review all the amazing Silver Tango patterns you learned. For those looking to add to their knowledge of Tango (must be high level bronze or of silver level to join) then this is a class you don't want to miss.
New Student Introductory Offer!
Our New Student Special makes it easy to see if Lisa Sparkles Ballroom & Latin Dance Studio is the right studio for you.