Back to top
Swing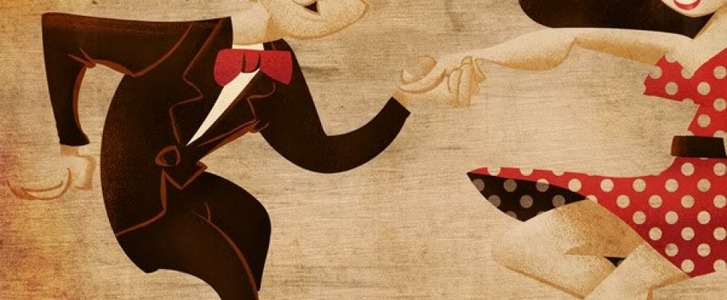 Join us for this fun and challenging class, the East Coast Swing! Take your 6 count basics and learn how to incorporate the many 8 count moves that are a part of this dance. We will be working on strong partner connection to give the dance the smooth look you have always wanted. Developed in the 1940's from the Lindy Hop, this dance is sometimes referred to as the jotterbug or East Coast Lindy.
New Student Introductory Offer!
Our New Student Special makes it easy to see if Lisa Sparkles Ballroom & Latin Dance Studio is the right studio for you.