Back to top
Silver Tango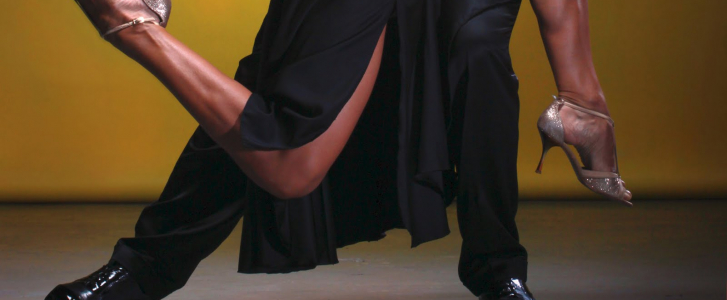 Silver American Tango. Drama and romance meet in this beautiful and sensational dance. Take your dancing to the next level with a focus on connection and strong leading and following. You must have a solid foundation in any form of Tango o take part in this class.
This class will run for 4 weeks and is $70 per person.
New Student Introductory Offer!
Our New Student Special makes it easy to see if Lisa Sparkles Ballroom & Latin Dance Studio is the right studio for you.