Back to top
Salsa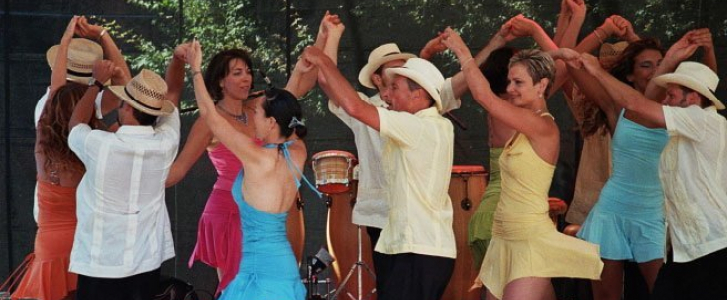 One of the most popular, fun, and sexy latin dances, the salsa. We will be working on sstrong leading and following while learning some cool new moves that are sure to impress you partner out on the dance floor. Gentleman learn strong technique and connection to make any partner enjoy this dance. Ladies learn how react and respond to your partners suggestions making him feel like he's dancing with air.
This is an ongoing class for the summer and you are welcome to drop in or pay for 4 consecutive weeks and receive a discount.
Price: $20 drop in rate, $70 for a week cycle
New Student Introductory Offer!
Our New Student Special makes it easy to see if Lisa Sparkles Ballroom & Latin Dance Studio is the right studio for you.