Back to top
Rhumba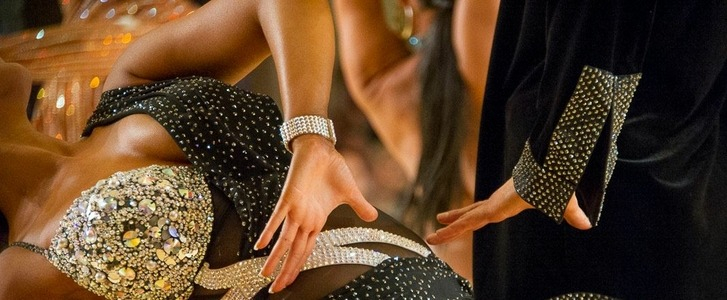 The Rhumba is often referred to as the dance of love. WIth it's hip movement and great connection between partners this is a class you will not want to miss. Elevating the dance to a whole new level by working on strong connection and some fun new moves throughout this class. Join us as a drop in or sign up for the whole month for a discount. Rhumba was a term originally to describe certain styles of latin music in the early 1900's, it started to become known as a specific style of dance dating back to 1930.
New Student Introductory Offer!
Our New Student Special makes it easy to see if Lisa Sparkles Ballroom & Latin Dance Studio is the right studio for you.