Back to top
Rhumba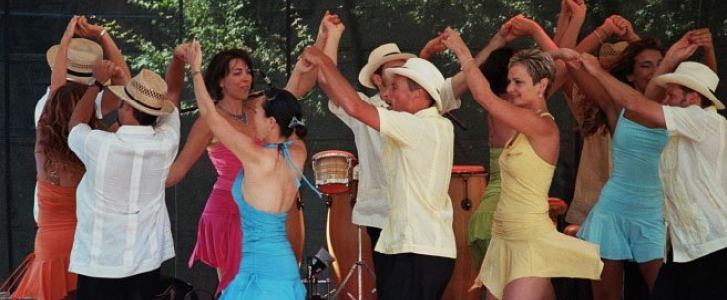 Join us for a class learning the beautiful Rhumba. The dance of love is a slow and sensual dance between two people. We will be working taking basic patterns and putting them together in a fun new way to create interest in your dance. Learning proper connection with your partner will be something of a string focus this month.
Class runs for 4 weeks and is $70 per person.
New Student Introductory Offer!
Our New Student Special makes it easy to see if Lisa Sparkles Ballroom & Latin Dance Studio is the right studio for you.