Back to top
Quickstep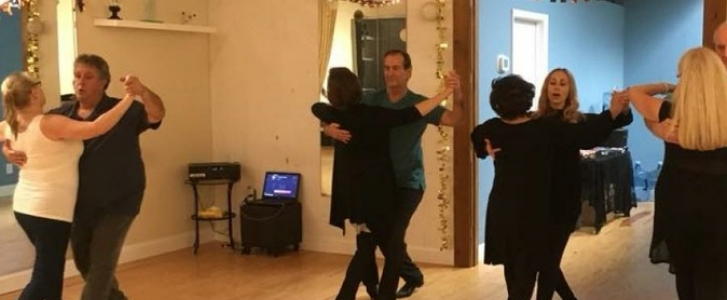 One of the most fun and energetic of all the Ballroom dances, the Quickstep! Learning how to navigate the floor, call floorcraft, is the most important part of this dance. This class is an intermediate/advanced level class, requiring knowledge of the basics of this dance or a strong foundation in Foxtrot or Waltz. We will br focusing on our dance frame and how we connect with our partner. Having strong sense of movement which will allow us to dive into some fun new moves! This class will be ongoing for the summer.
Price: $70 for 4 consecutive weeks, or $20 per class.
New Student Introductory Offer!
Our New Student Special makes it easy to see if Lisa Sparkles Ballroom & Latin Dance Studio is the right studio for you.