Back to top
Quickstep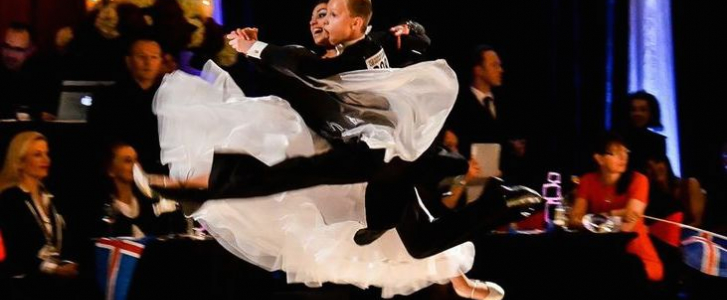 Fun! Fun! Fun! This intermediate/advanced level class is fill with tons of fun. Learn some great new moves to take you around the dance floor in style. Followers will be focusing on beautiful dance position while leader will be focusing strong movement through their body. You must have a very strong foundation in either waltz or foxtrot to join this group.
Class runs for 4 weeks beginning Wednesday September 12th. Price is $70 per person for all 4 weeks of class.
New Student Introductory Offer!
Our New Student Special makes it easy to see if Lisa Sparkles Ballroom & Latin Dance Studio is the right studio for you.