Back to top
Performance Class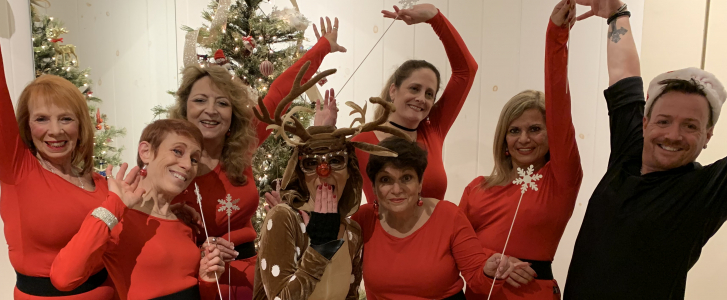 Our class has moved to Saturday afternoons! 8 weeks remain for our performace group class and there is stll time to join! Join Joey as he introduces wonderful choreography with a minimum of 2 performances to culminate this very special class. $20 per class or $150 for the remaining sessions.
Performance dates: TBA
New Student Introductory Offer!
Our New Student Special makes it easy to see if Lisa Sparkles Ballroom & Latin Dance Studio is the right studio for you.