Back to top
Lynne WCS Insights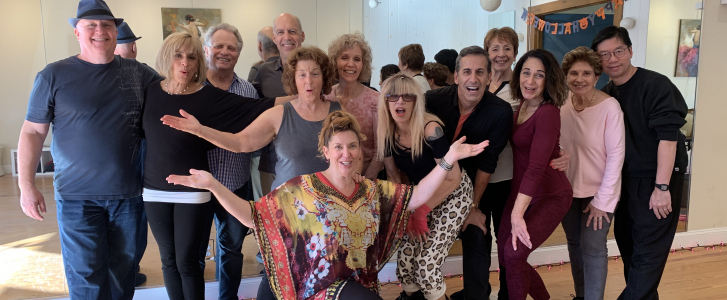 West Coast Swing Video Insights Zoom class with Lynne Gambone!
This is a 90 minute class
This slow motion video lesson is a powerful way to becoming a great dancer. Lynne will be using her screen to share a professional viedo with you extremely slowed down so you can really see what is happening on the dance floor.
Price: $20 pp
There is a smaill convenience fee to pay with credit card. We offer the option to pay using Venmo @LisaSparklesDance to save the fee. Thank you!
New Student Introductory Offer!
Our New Student Special makes it easy to see if Lisa Sparkles Ballroom & Latin Dance Studio is the right studio for you.