Back to top
Int/Adv Rhumba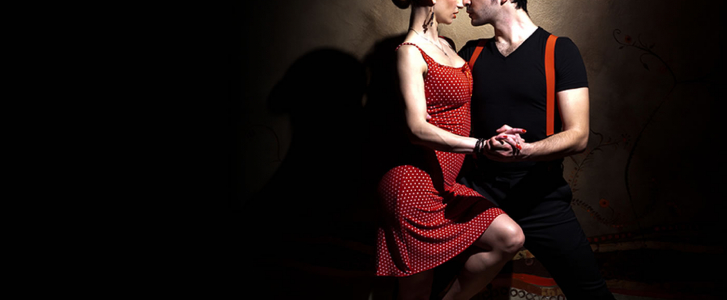 Rhumba is the dance of love. Join us this month for a 3 week course of this beautiful and intimate dance. We will be working on techniques to make you a better leader or follower as well as hip action body movement. Come take your Rhumba dancing to a new level and become a more desired danced partner.
Price: Class is $55pp for all 3 weeks of class. Drop in price is $25.
New Student Introductory Offer!
Our New Student Special makes it easy to see if Lisa Sparkles Ballroom & Latin Dance Studio is the right studio for you.