Back to top
Foxtrot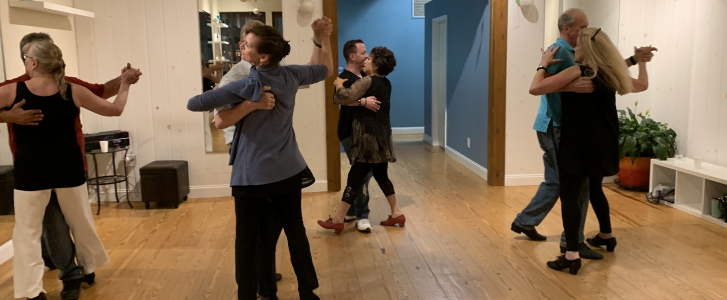 This is a 4 week series!! Learn to move and swing like Fred & Ginger. Foxtrot is an elegant and fun dance that's sure to get you swept off your feet!
This will be a partnered group class. We will focusing on patterns and technique that you can practice both on your own and with a partner. We will be working on body movement, rise and fall, footwork, and more to help you to become a more desired dance partner.
This is an IN PERSON class, masks are required for the duration of the class. Please bring water with you if you would like.
Call or text 516-241-3179 to register. Payment can be made through Venmo @lisasparklesdance or directly through the website. I look forward to dancing with you.
Price: $20pp per class, $70 pp for 4 weeks of class in person
New Student Introductory Offer!
Our New Student Special makes it easy to see if Lisa Sparkles Ballroom & Latin Dance Studio is the right studio for you.