Back to top
Cha Cha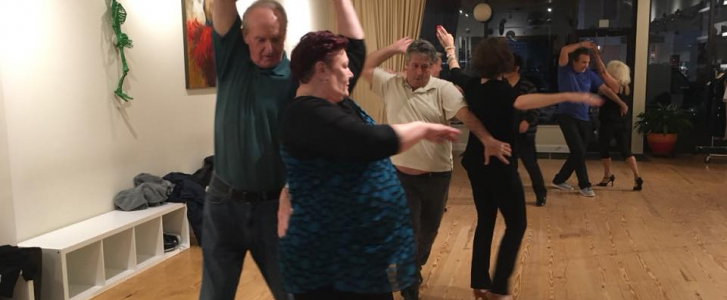 Cha Cha Cha! This great fun and energetic dance is all about the hip movement. Join us to take your dancing up a notch with some wonderful fun new patterns, and lots of technique. This is an intermediate/advanced level class. You need a strong working knowledge in this dance and/or other latin dances such as Salsa or Rhumba.
Price: $70pp for all 4 weeks of class. Class is 55 minutes in length.
New Student Introductory Offer!
Our New Student Special makes it easy to see if Lisa Sparkles Ballroom & Latin Dance Studio is the right studio for you.