Back to top
Bolero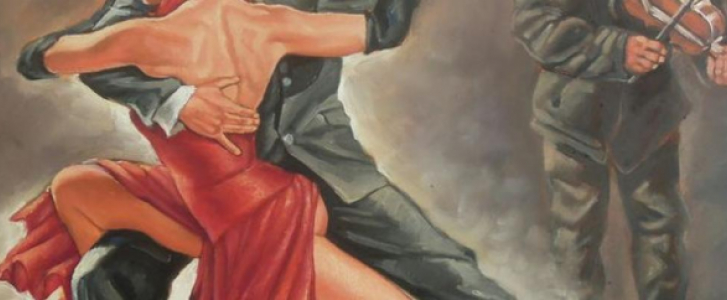 The dance of love the Bolero. Join us for this exciting and beautiful dance class as we work on strong technique, proper leading/following and learn some new cool moves. Both Lisa Sparkles & Joey Lulenski will take you on the wonderful journey of learning this dance.
This is an intermediate/advanced class and requires a strong foundation in this dance or other Latin dances.
Price: $70pp for all 4 weeks of class. Class length is 55 minutes.