Back to top
Beginner Group Class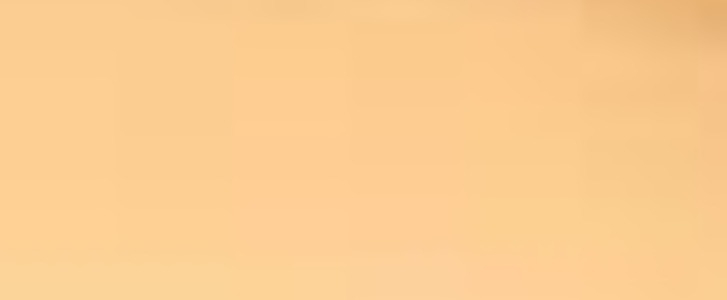 Our beginner group class is back! Always wanted to learn how to dance or are just getting started on your dance journey? Then this is the perfect class for you. Learn to dance in a friendly and welcoming environment and get to meet new people. This class is designed specifically for newcomers and dancers with limited experience. We focus on 2-3 different dances over the course so you truly get a feel for what partner dancing is all about. We work on leading, following, basic turns and body movement as well as rhythm and timing. Class is $70pp for 4 weeks of class. Each class is 55 minutes. Now is the perfect time to get up on your feet and learn something new, that is active, fun and social. Call us today at 516-241-3179 for details and to sign up!!
New Student Introductory Offer!
Our New Student Special makes it easy to see if Lisa Sparkles Ballroom & Latin Dance Studio is the right studio for you.