Back to top
10 Year Anniversary Celebration!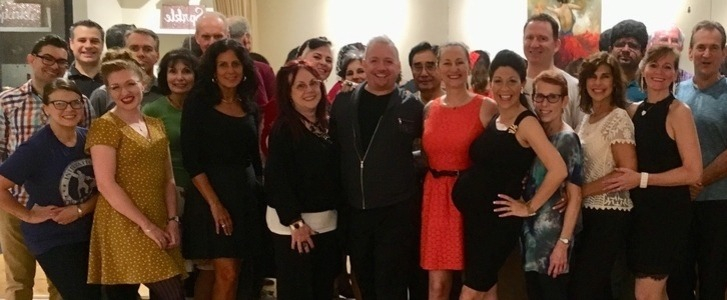 10 years in business! Wow! That went fast! Thank you so much to everyone for making this journey possible. Without the support of our students, dance family and friends none of this would be possible. Please join us for a very special night!
Join us for an evening of fun and dancing with DJ Louis Del Prete playing the greatest Ballroom, Latin, Hustle & Swing music.
30 minute dance lesson, special performances, hot buffet, coffee, water & wine are all included with your admission.
We look forward to seeing you on the dance floor!
Time: 7:30pm-11pm
Price: $20 with advanced registration
$25 at the door
New Student Introductory Offer!
Our New Student Special makes it easy to see if Lisa Sparkles Ballroom & Latin Dance Studio is the right studio for you.