Back to top
Performance Class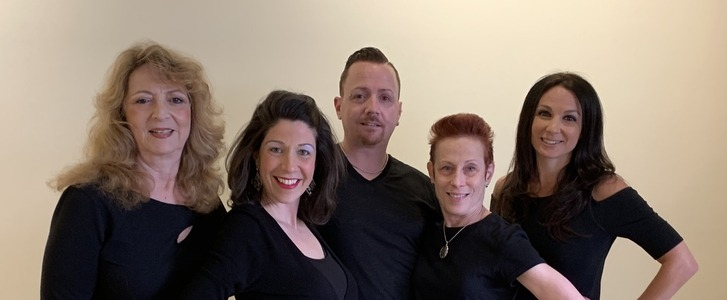 Join us for the next session of our performance class. This fun and energetic dance class will focus on learning a routine and then performing what you learned! Price includes all 10- 1 hour classes, dress rehearsal and performances!
Performance dates: 12/15 at Lisa Sparkles Dance annual holiday party and a Saturday or Sunday night at Louis Del Prete's dance at the VFW hall!
New Student Introductory Offer!
Our New Student Special makes it easy to see if Lisa Sparkles Ballroom & Latin Dance Studio is the right studio for you.