Back to top
Kids Class!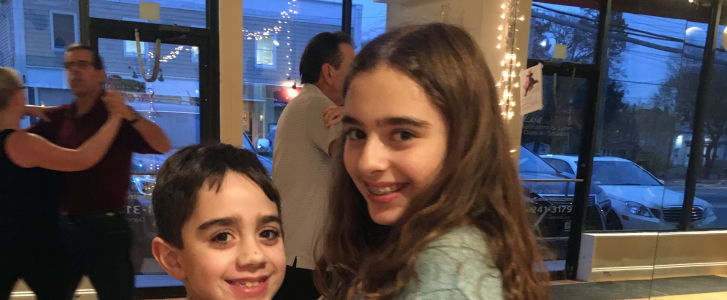 Kids Class
Ongoing class
Does your child have an interest in learning to dance like a star? Interest in music & movement? This 8 week course is perfect to get them active and having fun!
Learn both Latin & Ballroom style of dances, and partnering skills.
Time: 11:30am-12:30pm
Cost: ONLY $125 for 8 sessions!
$70 for 4 session
$20 pay as you option
Contact us at lisasparklesdance@gmail.com or 516-241-3179 to register today or click on the link below to purchase directly online!