Back to top
All Levels Rhumba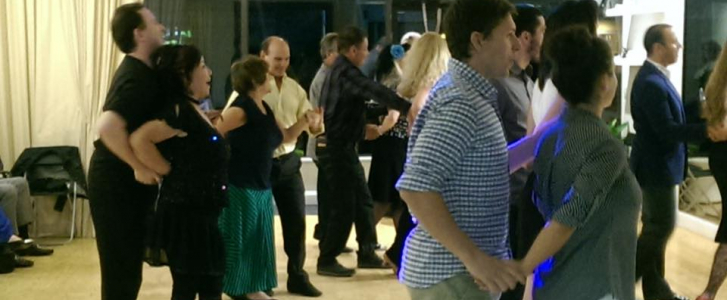 Join us for this all NEW group class. We will be working on American style Rumba for the month of November and this class is open to ALL LEVELS from beginner through advanced. Advanced dancers will get to work on technique and connection while newer dacers will work on patterns, figures, leading, following and timing. Don't miss out!
New Student Introductory Offer!
Our New Student Special makes it easy to see if Lisa Sparkles Ballroom & Latin Dance Studio is the right studio for you.